INTERCONNECTED STANDALONE SERIES
TALES OF WEEPING HOLLOW
Cursed Towns /  Parallel Archiac Love Stories  /  Magic, Macabre, & Madness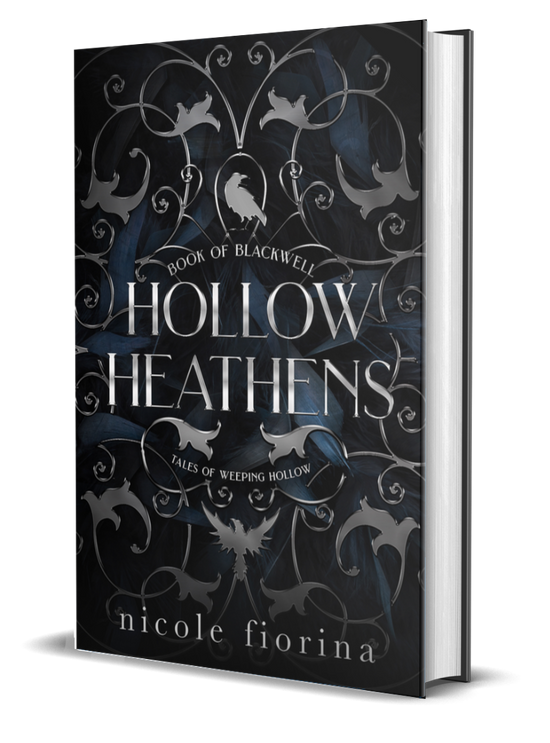 JULIAN & FALLON
A haunting and forbidden love strong enough to murder fears and break centuries-old curses.
HOLLOW HEATHENS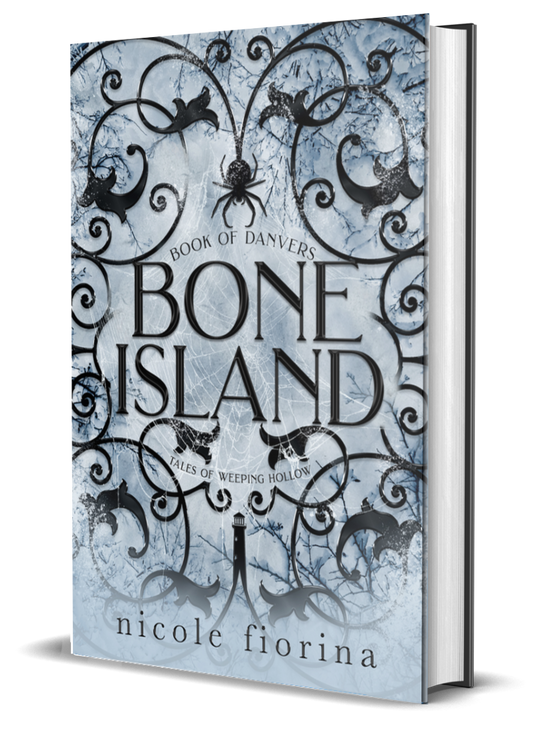 STONE & ADORA
"She craved an escape. He craved to be found. Two silent hearts thirsty, until they both drowned."
BONE ISLAND
STANDALONE
NOVELS
Standalone Novels /  Haunting Love  /  Forbidden Romance
NOVA & ORION
For centuries, the destiny of the Graves girl remains unknown.
Until now.
GHOST OF NOVA GRAVES